About VVA
Home >> About us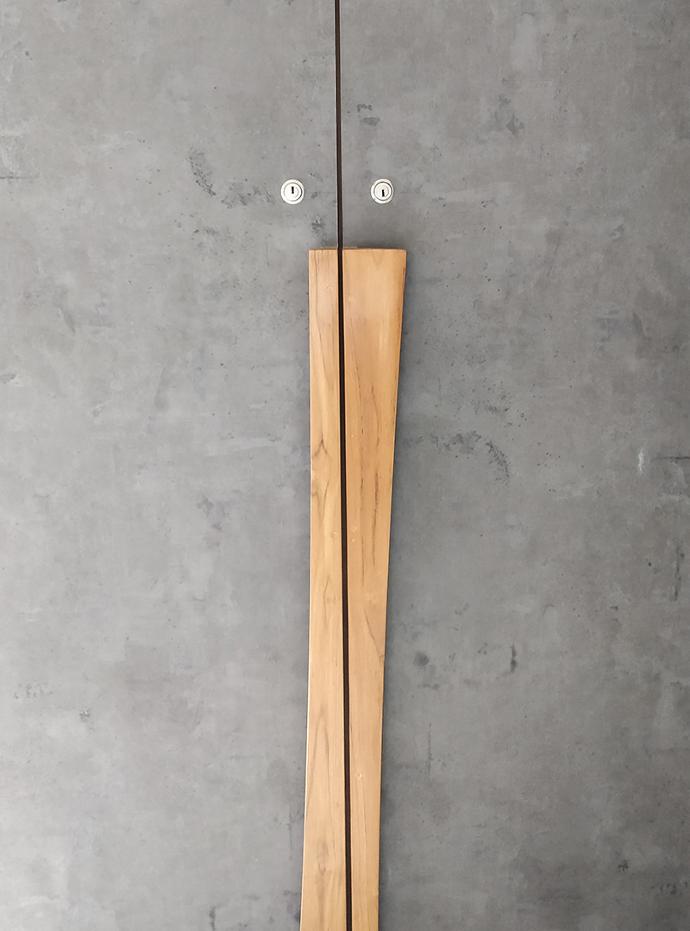 Creativity with Commitment
V and V Architects, also known as VVA is a leading architectural firm jointly found by Vaibhavi Shah and Vandan Shah, was established in 2018. Ever since then, the firm has undertaken number of projects branching into domains of Architecture, Interior Design, Landscape and Furniture Design.
VVA's goal is to work closely and sensitively on each and every project to derive timeless designs and fulfill the client's requirements on practical grounds. The firm strives to maintain a balance between aesthetics and functionality in its approach.
VVA considers each project as a learning curve but also incorporates all it's experience and freshly brewed ideas in the new one. With a young passionate team having a sense of commitment, we continue our journey of creating innovative design solutions. "Creativity with commitment" is the motto VVA will always abide by.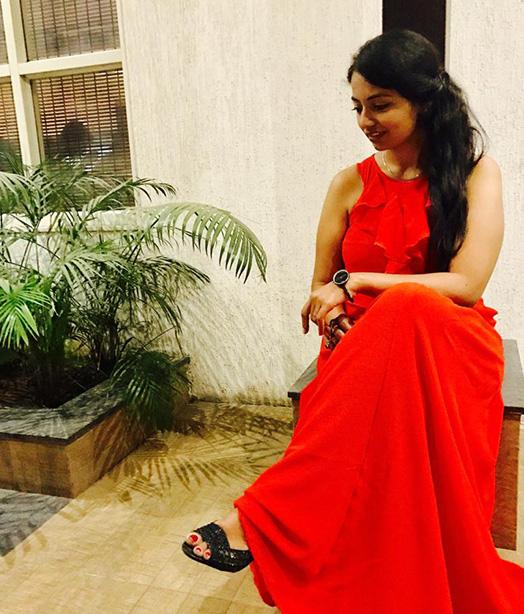 Ar. Vaibhavi Shah
Principal Architect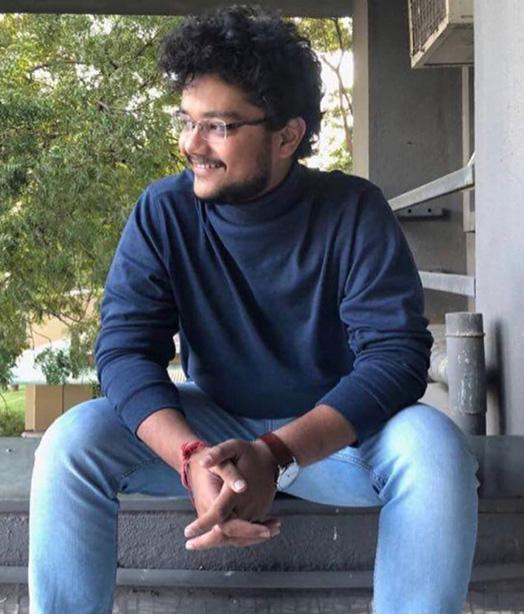 Vandan Shah
Principal Architect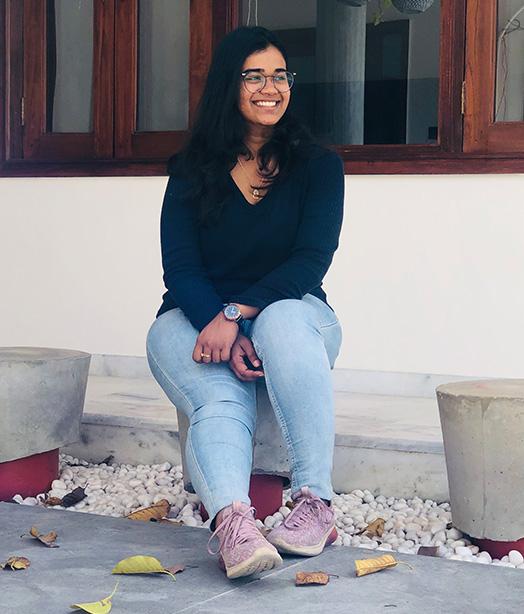 Nishi Patwa
Interior Designer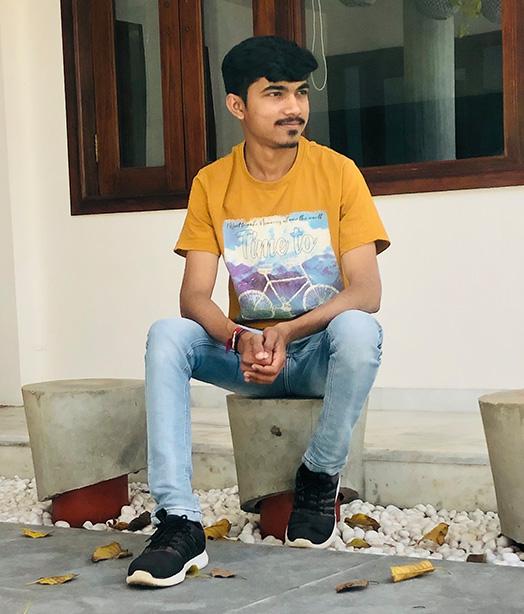 Ganshyam Patel
3D Visualizer